The one and only international's doctors meeting is coming back to New York City!
About this event
After the successful IMG event 2021 in Central park where more than 400 IMGs came to network, hang out, meet study partners, listen to residents, and program directors, and had exchanged cultures, knowledge, and foods while having an awesome picnic in Central Park and was even featured in the official ECFMG website! Now the 2022 IMG event is coming back to New York City!
This year we have an official permit at Randall Island, where we will host the event for 450+ people!
It will be unique and revolutionary!
We will have special special guests residents, and clinicians speaking on the podium, IMGs from all over the world will come to network and socialize, and we will have a lot of networking, fun activities, giveawyas, games, sponsors, DJs, picnic, booths, and live music while having a great time! It will be a great opportunity to meet other colleagues and even ECFMG is coming to this year's event!
Tickets also include access to an exclusive telegram group tickets-holders only for better networking pre-event! The group will be created the First week of July and you will get the invitation in your e-mail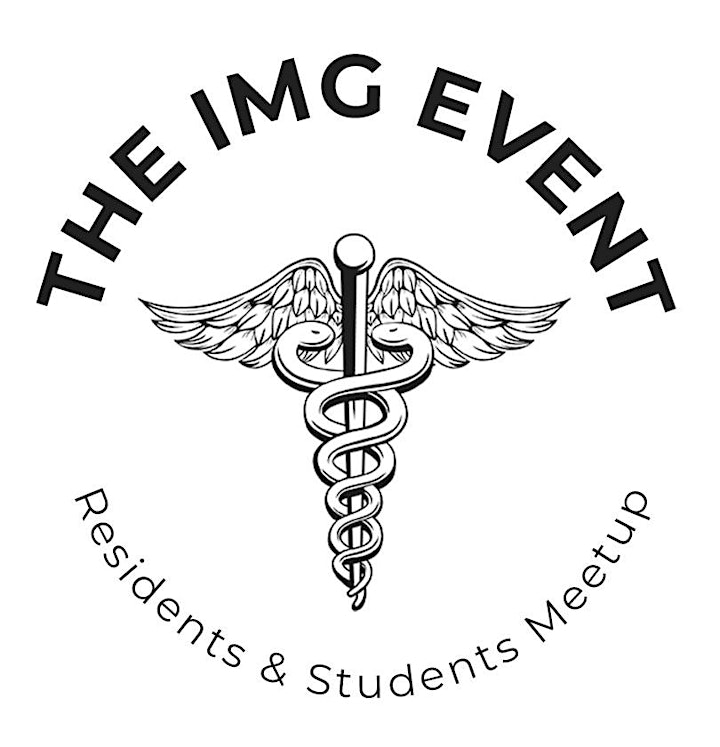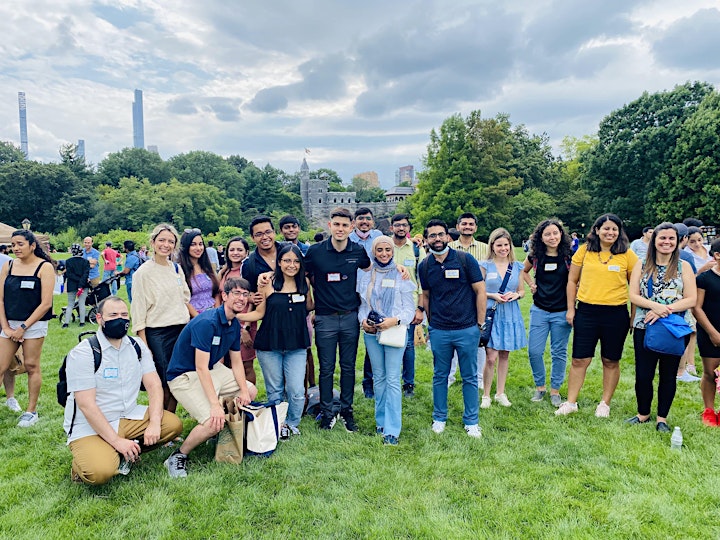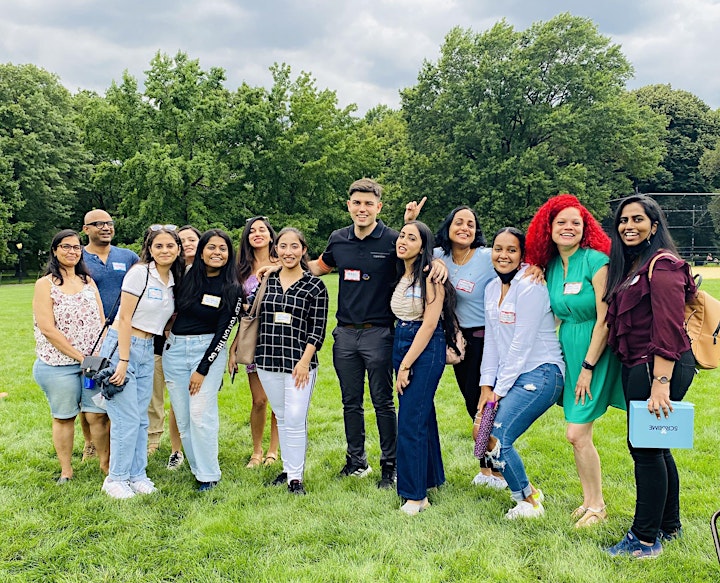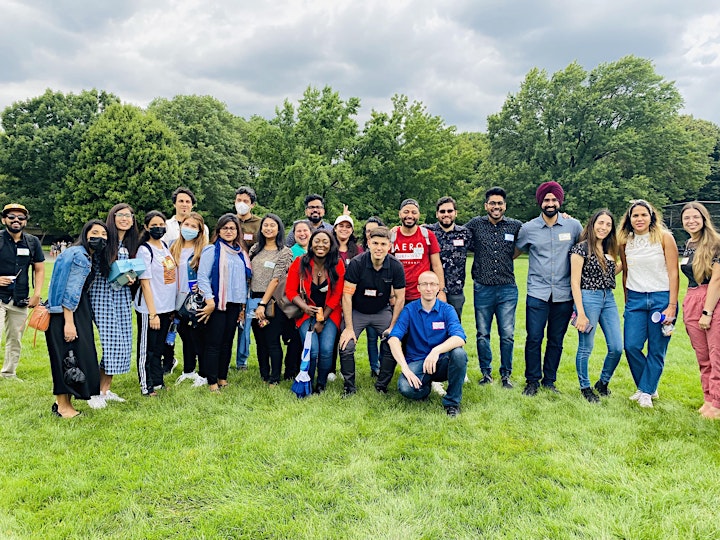 The IMG Event 2022 will be a unique opportunity like no other!!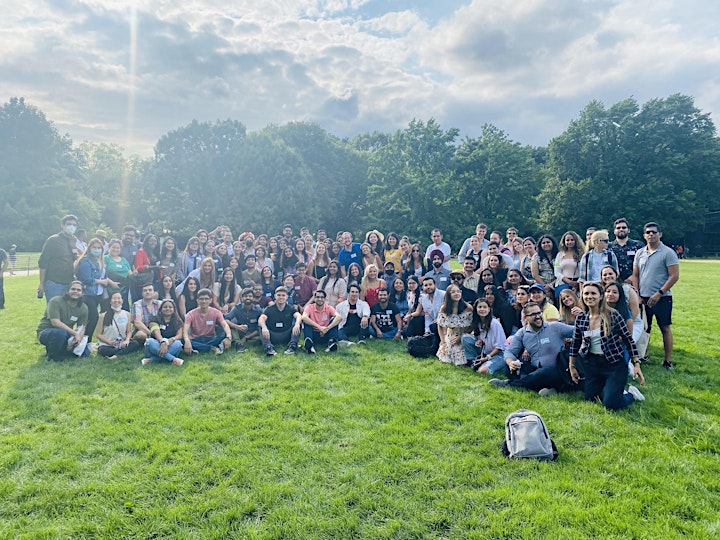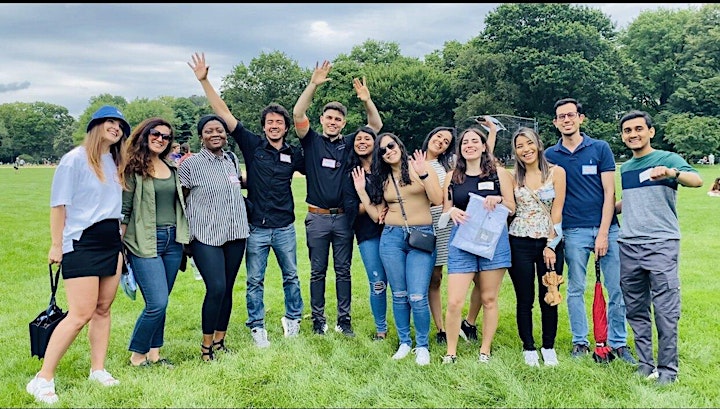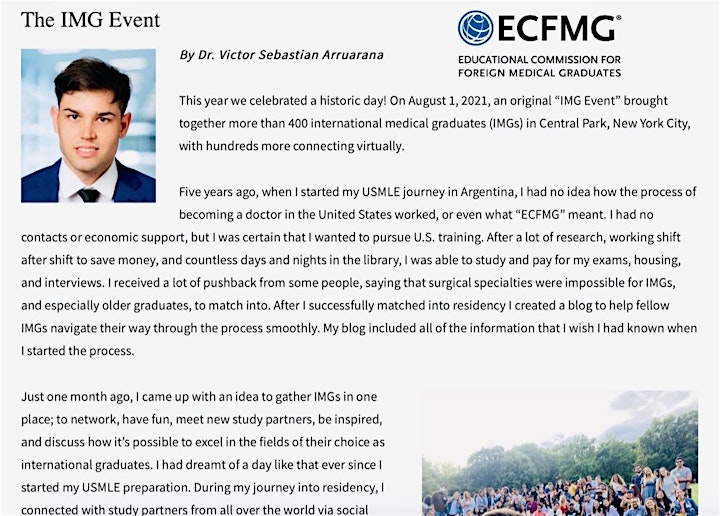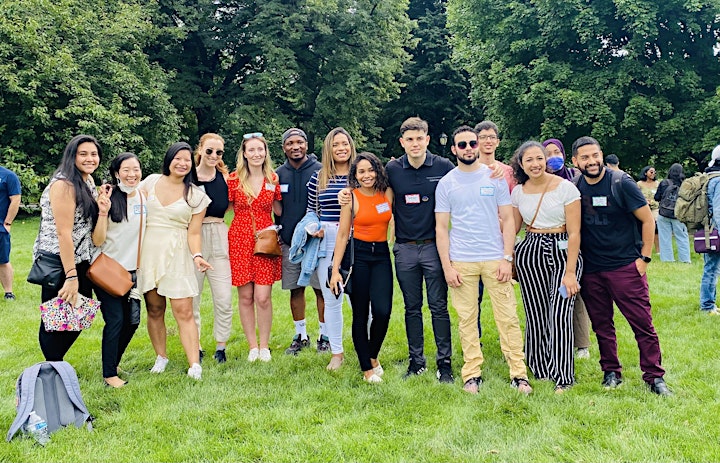 Event Venue
Name
Randall's Island Wards Meadow Fields (70-75)
Locaiton
Wards Meadow Loop, New York, NY 10035
Event Expired